I am talking on Plants in Chinese Art at the Loveland Museum/ Gallery on Chinese New Year, Feb. 19, Thursday, 6 pm.
In anticipation of Chinese New Year, I assembled some my many pictures from China, where I've been four times in the last eight years, into two books: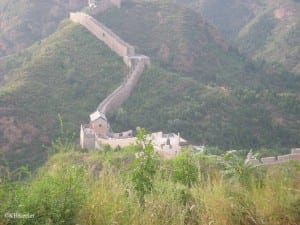 A Wandering Botanist in Northern China which contrasts Beijing, the Great Wall, Dunhuang, Xi'an and Chengdu.  See it here
and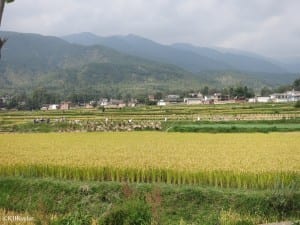 A Wandering Botanist in Southern China in the same format but showing Shanghai, Yellow Mountain, Suzhou, Hangzhou, water towns, the rice terraces, karst hills, and Lijiang and Dali in Yunnan. See it here.
They are for sale for $24.99 each from Blurb.com
All of this is celebrating Chinese New Year, the Year of the Goat.