It is spring in Colorado.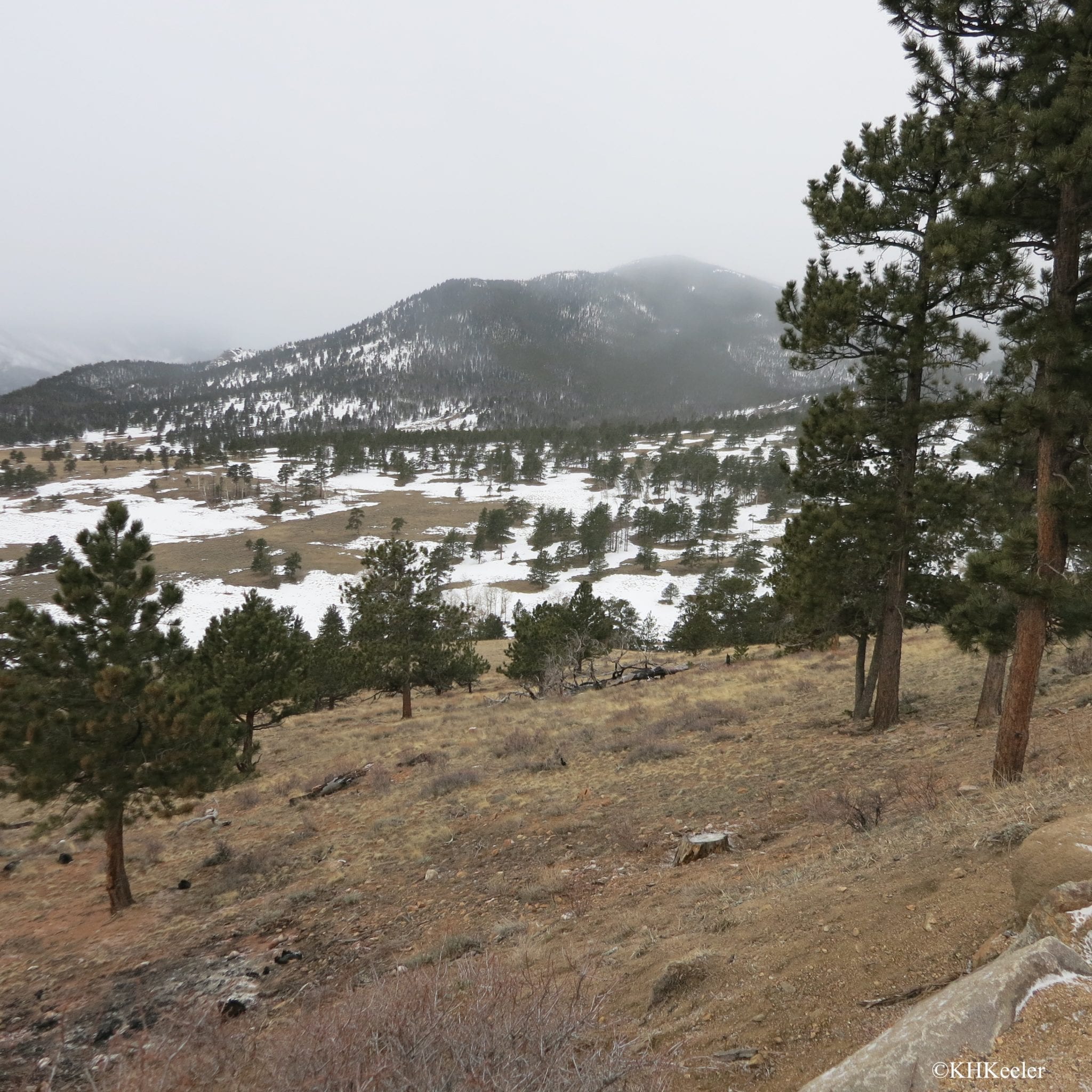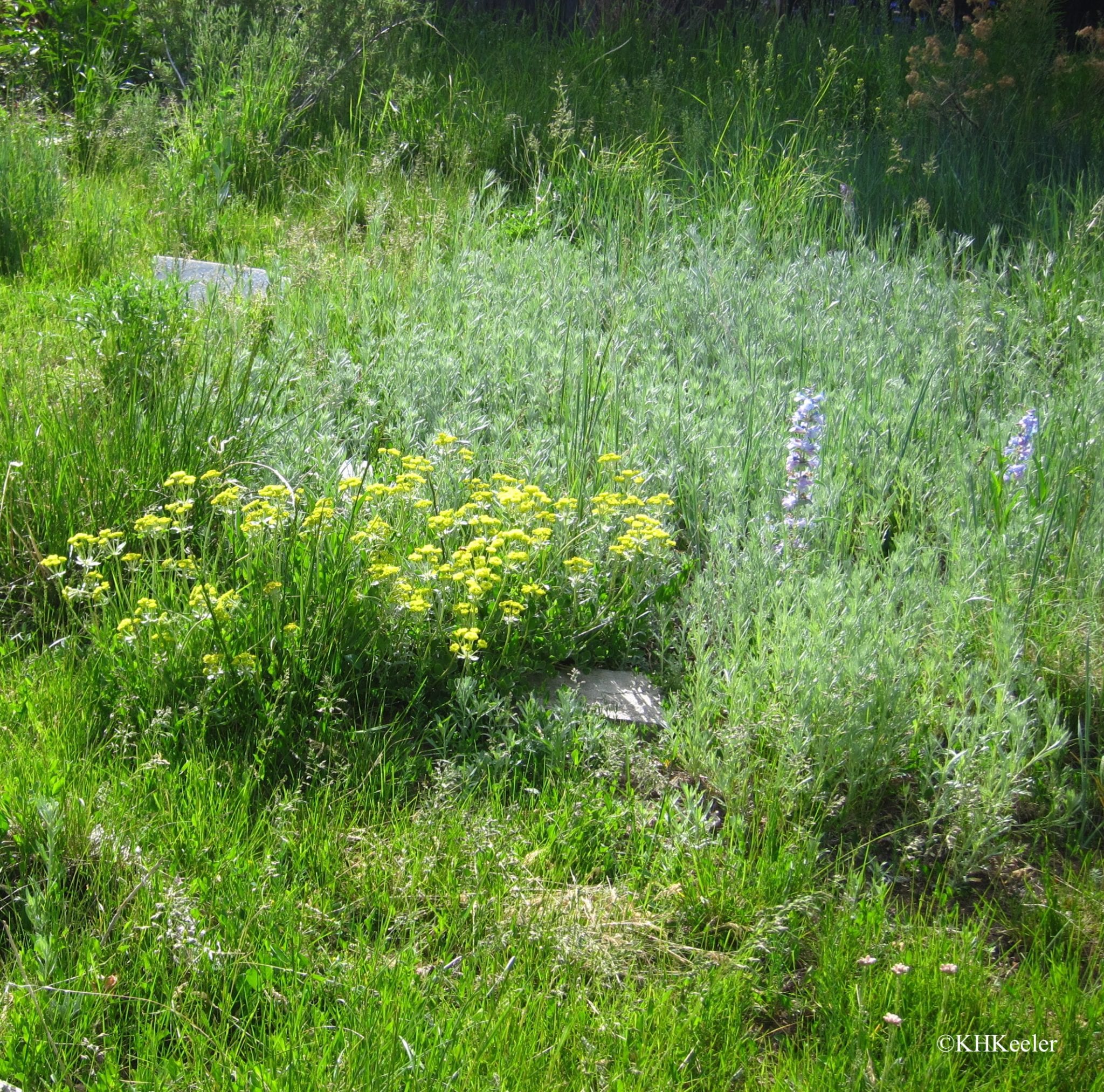 In spring, I am restless, wanting to get outside. Plants that were dormant are active and improving weather beckons me to climb hills and stand on distant overlooks.
Where can we go?
Let's do it!
But each season lures travelers–for different reasons.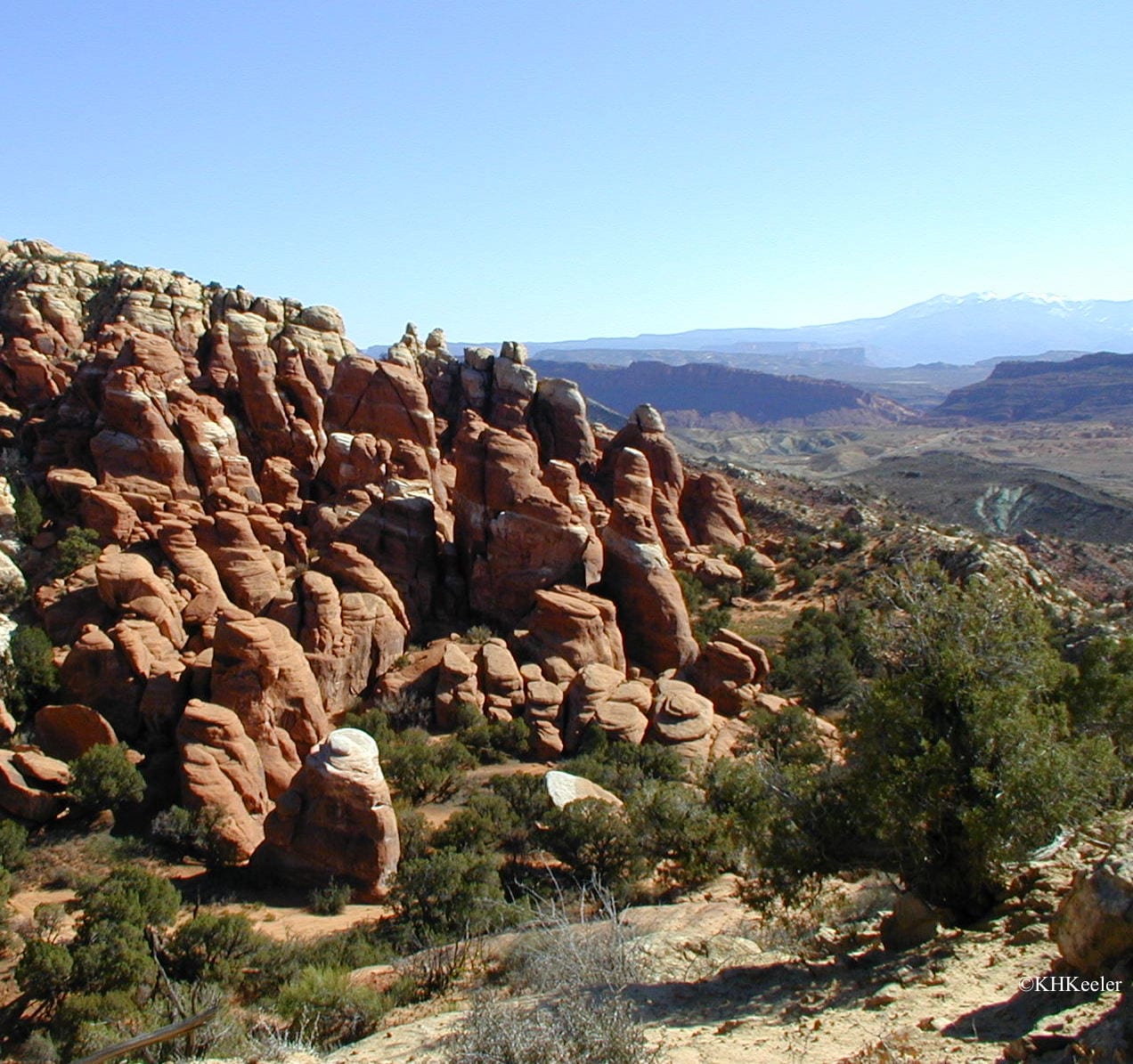 Spring brings easier travel, outdoor vistas luring you to the far horizon.
Summer comes with vacations from school and work. It is a good time to visit family and friends, or to go to the beach or high in the mountains.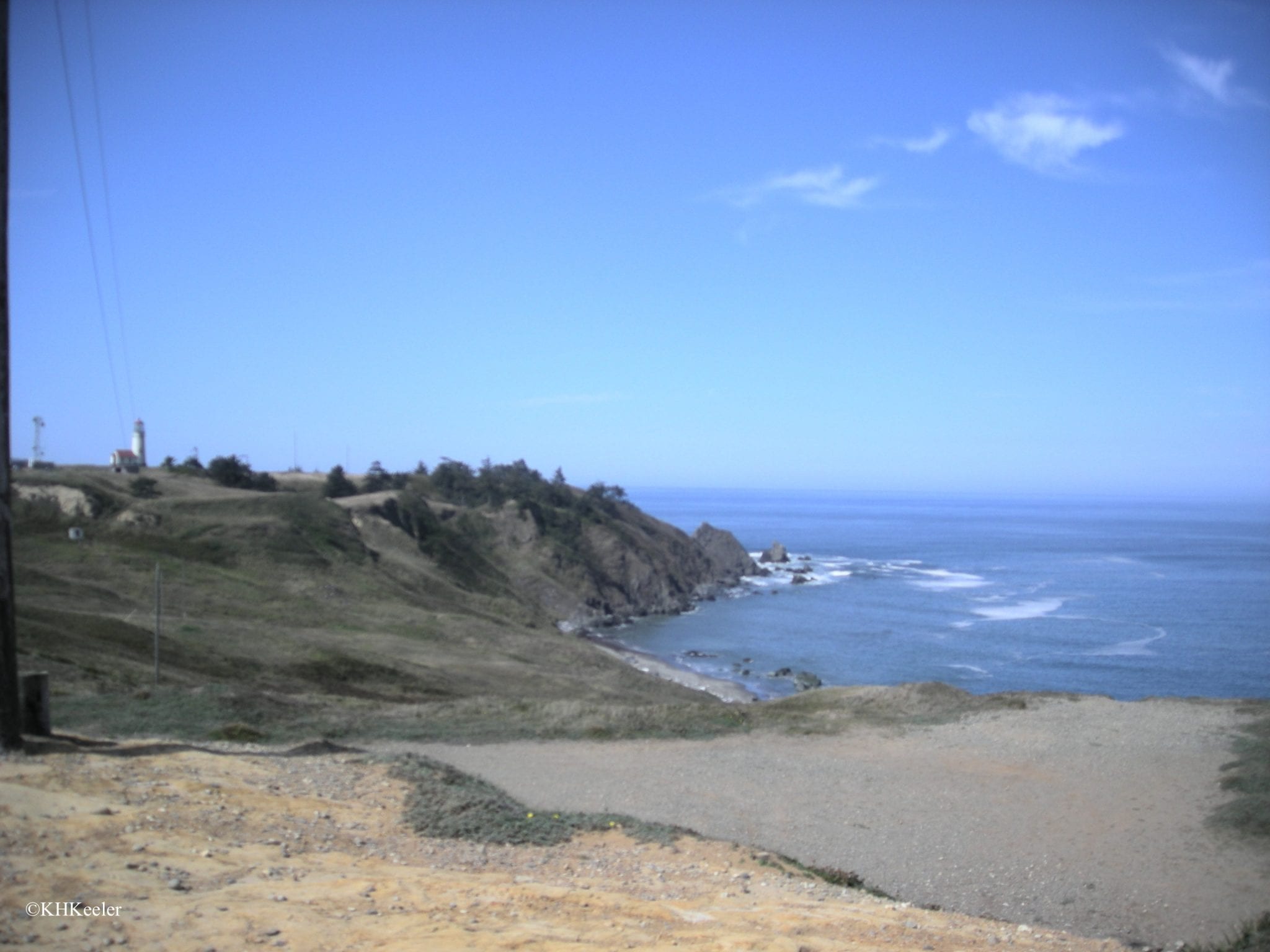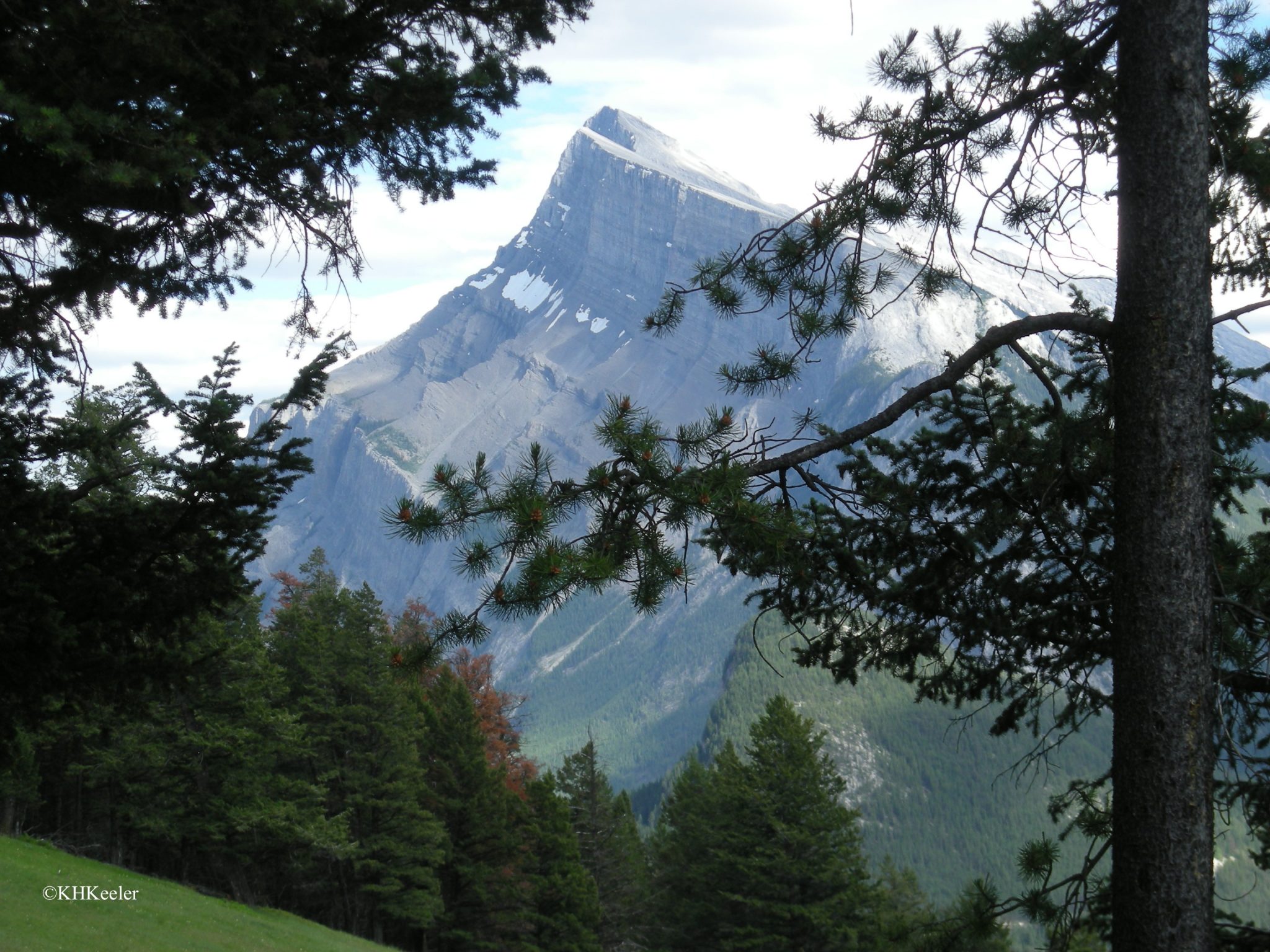 Fall pulls us back to work and school, but there are festivals to attend and fall colors to enjoy.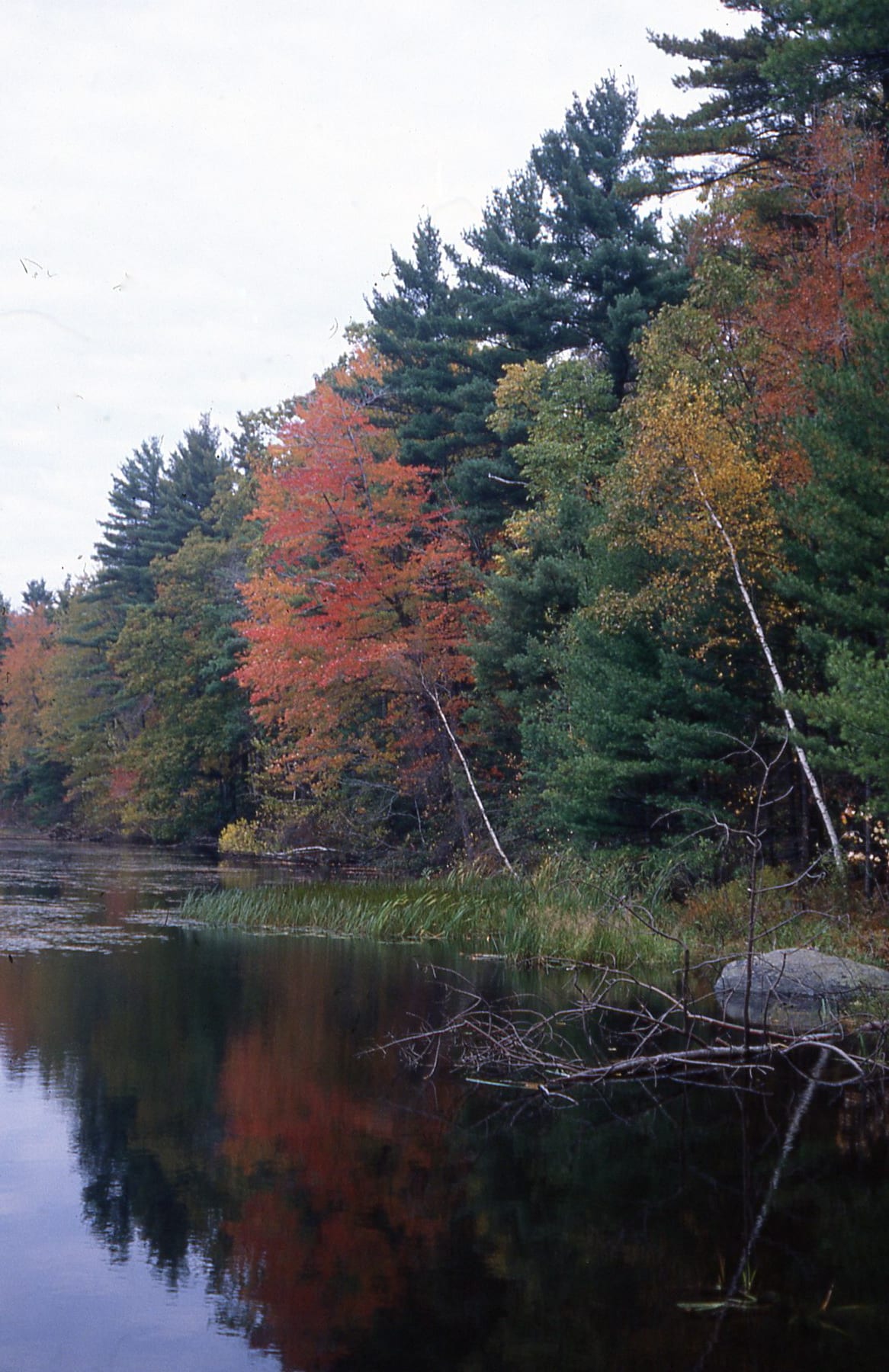 Winter sends some to the ski slopes and others away from the cold to warm tropical areas.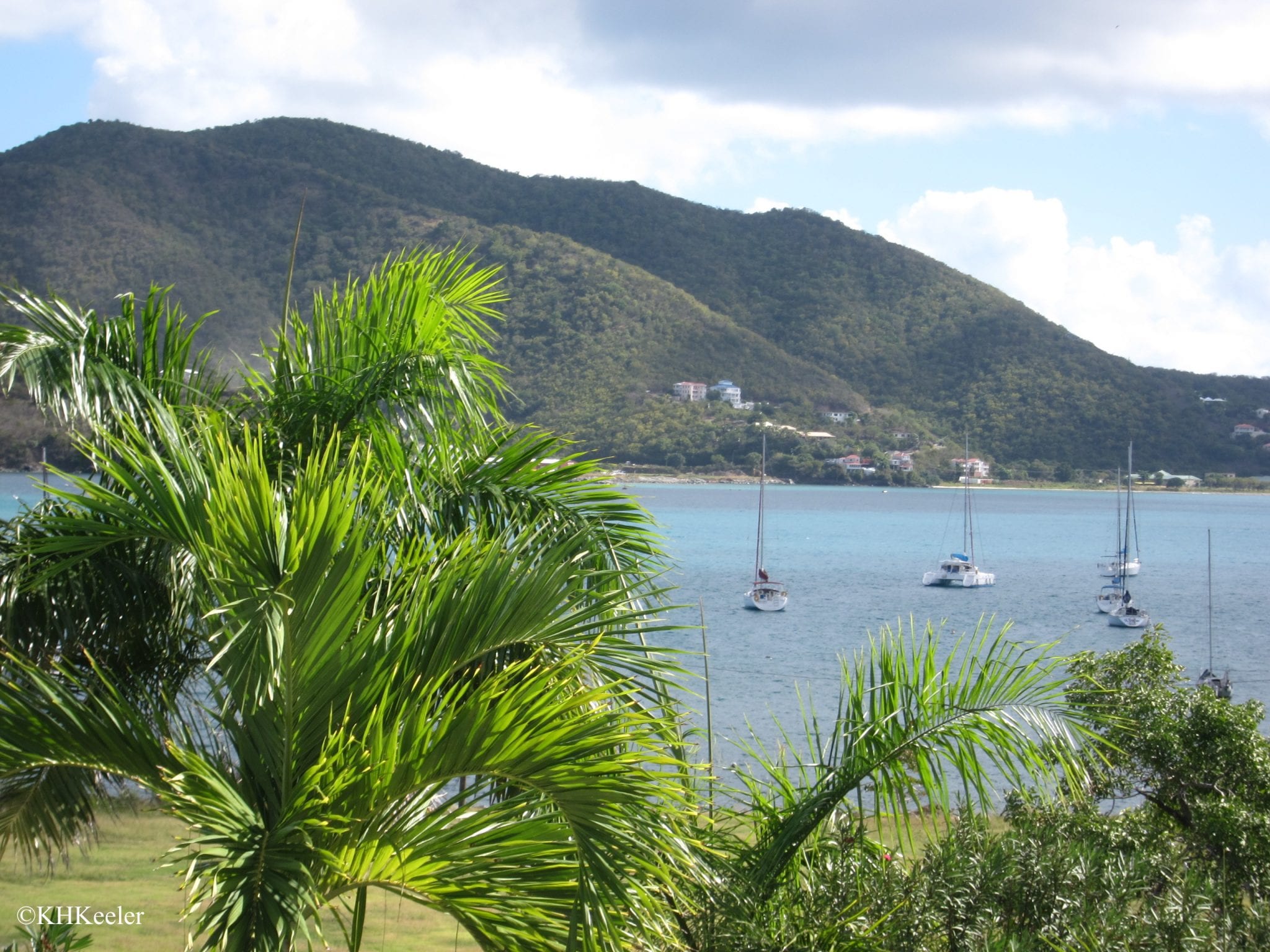 One of the attractions of travel is going to places where the weather is different. Places where it is never cooler than 69 F (20 C) (Guanacaste Costa Rica) or never warmer than 51 F (11 C) (Faroe Islands), where they have never seen snow (lots of Australia) or a thunderstorm (hmm, coastal southern California?). With reversed seasons in the Southern Hemisphere, you can fly from midwinter to midsummer, or vice versa.
Despite the allure of a change of season, I find it difficult to pack well for different climates. It is hard properly imagine cold in Tierra del Fuego when it is 80 outside. Oh, I put in the sweater, but not the heavy layer to put over the sweater or wool socks. Likewise, the heat and of humidity of Singapore was a vague concept in Colorado in January. Surely I won't want a very thin shirt every day? Looking back, those were great experiences. At the time I was uncomfortable because I had packed badly.
Jumping seasons between the Northern and Southern Hemispheres is an extreme change in climate. Don't take a July trip to southern New Zealand without several warm layers. Beware of snow storms in July in Patagonia. Don't visit Australia in January without your hot weather clothes. (Leaving New Zealand and Patagonia for Europe and North America? Beware the cold of December and the heat of August.)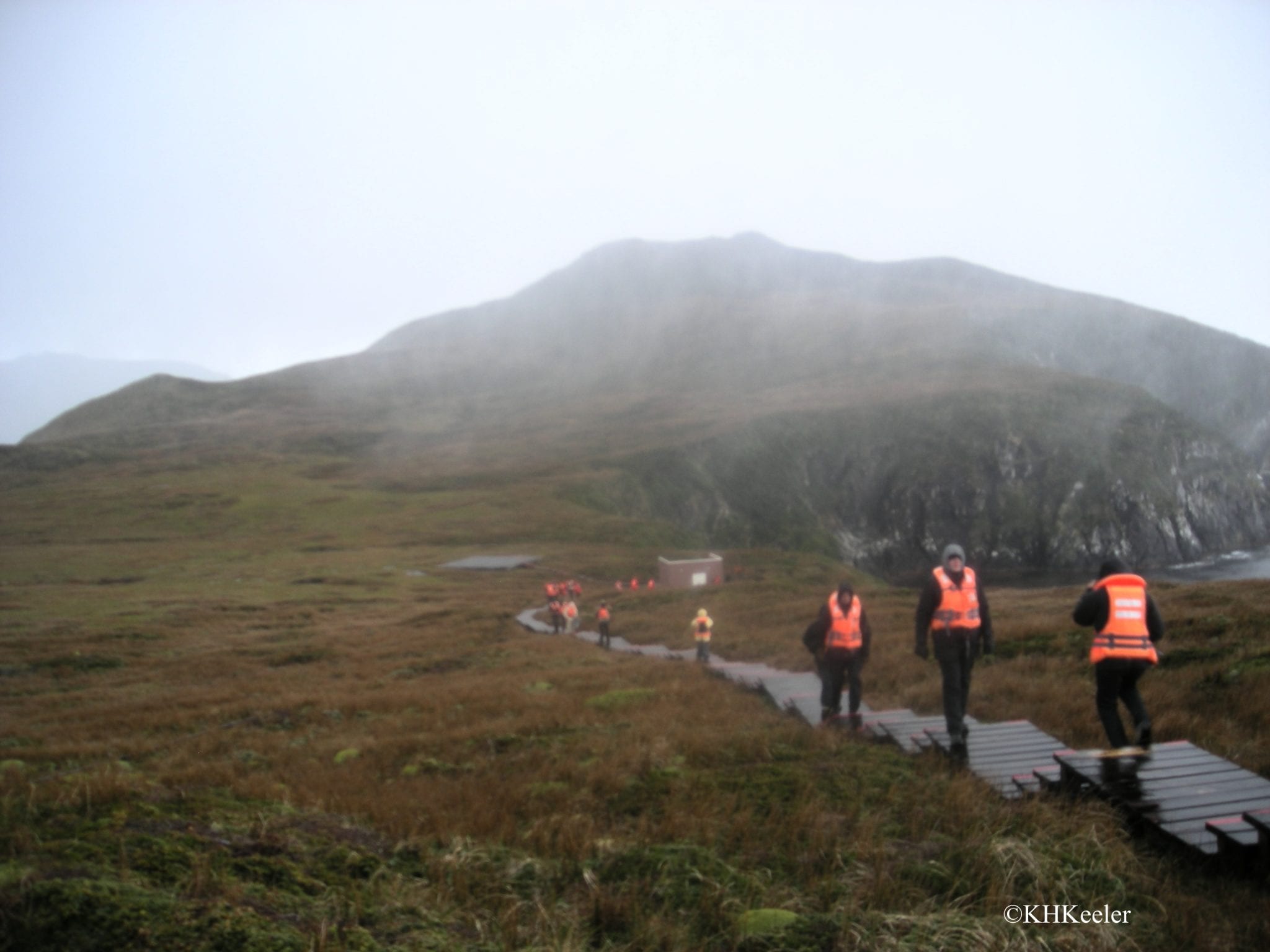 (above Tierra del Fuego, below Singapore–its hard to show temperature and humidity in a photo)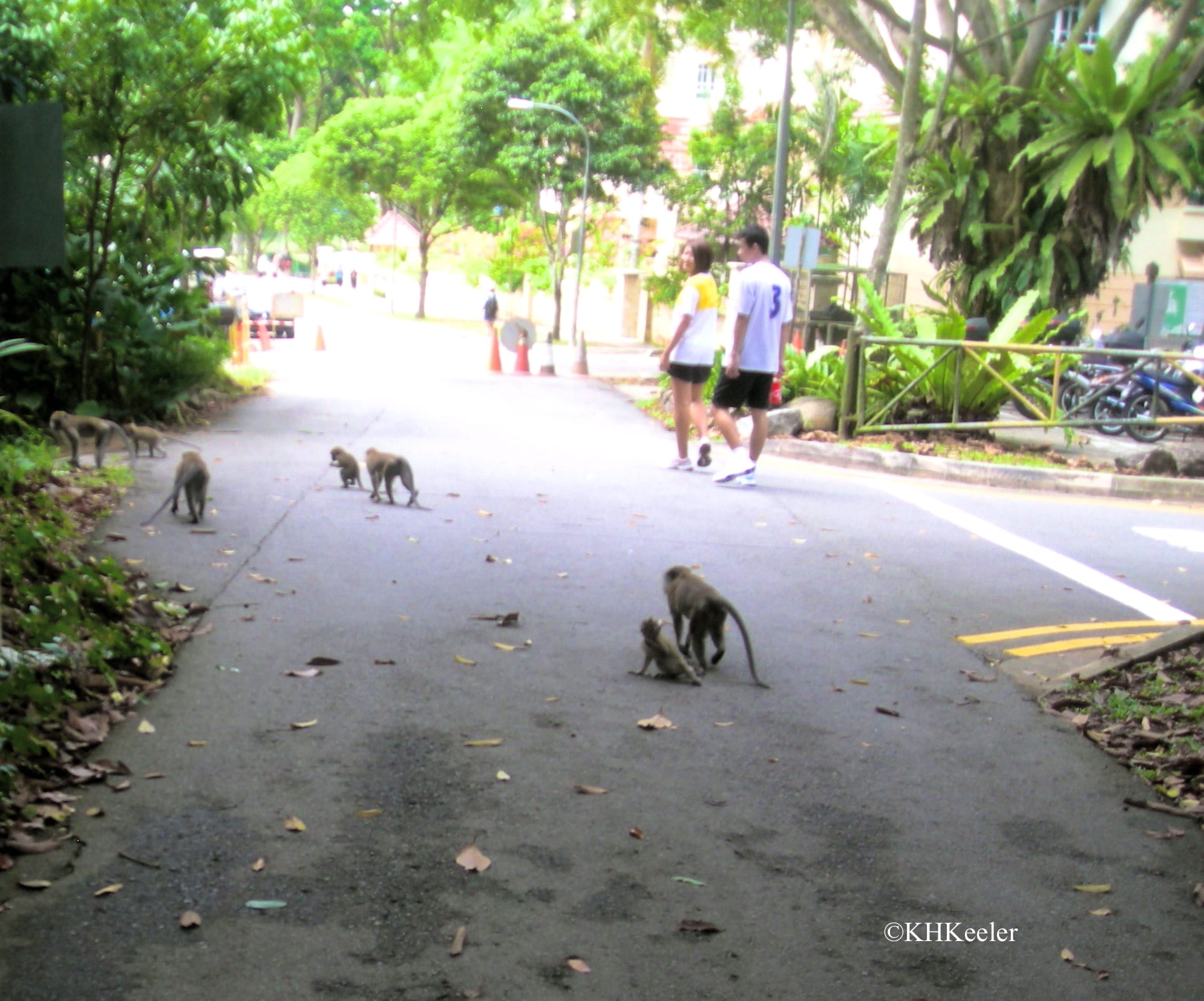 In short, there are good reasons to travel in all through the year. And, in our big world, the season you like is happening somewhere.
It is always travel season!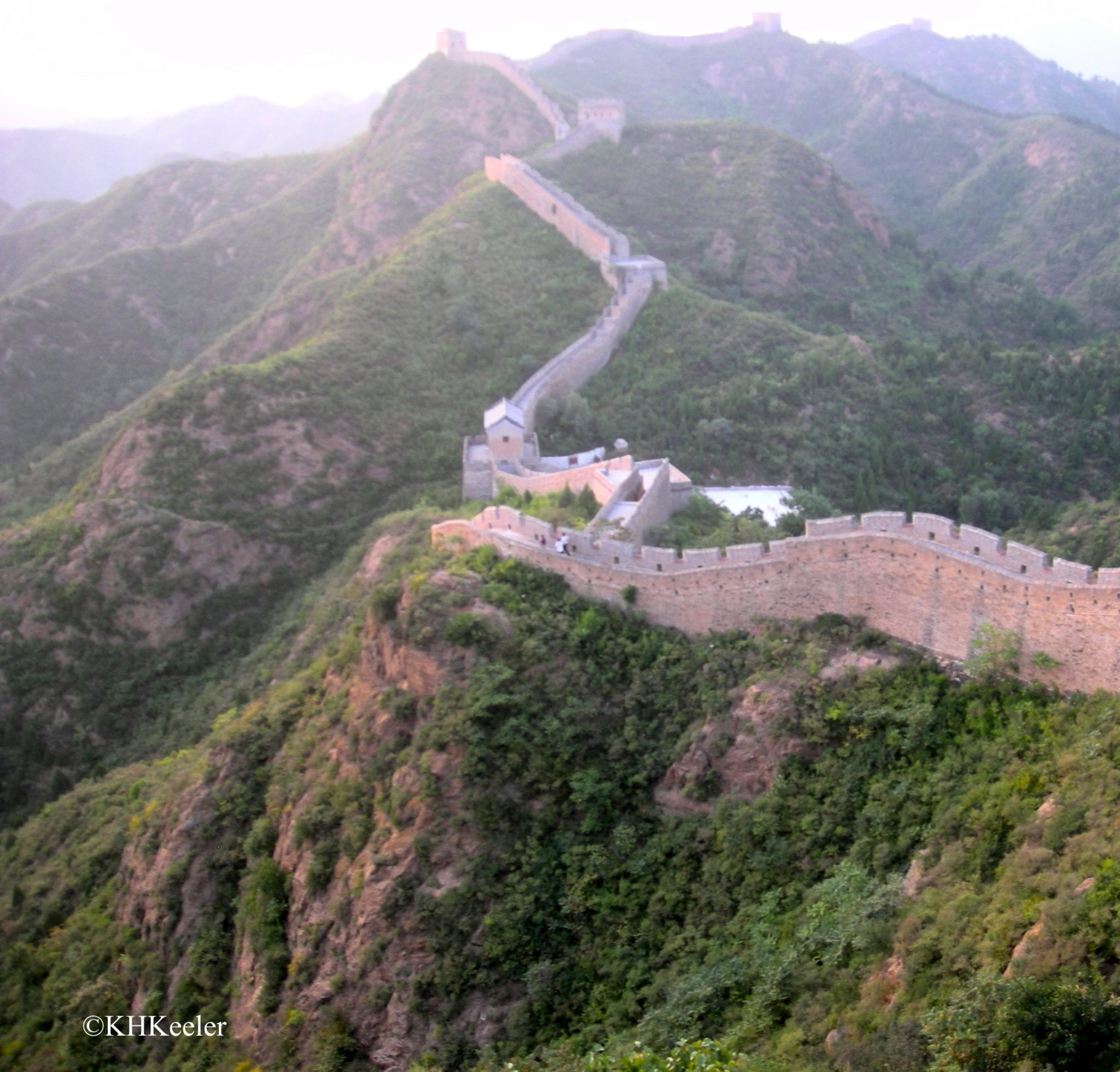 Comments & corrections welcome.