"Botany Rules" available!
I combined the first six posts on how to use common and scientific plant names from my blog (khkeeler.blogspot.com) as a pamphlet. It is now available as a free download. Just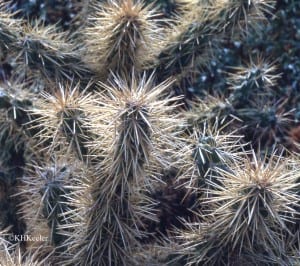 click on the link. Go to Botany Rules Download.
It will ask  for your email. I send updates approximately every few weeks. You can unsubscribe at any time.
Opuntia sp., cactus family, Cactaceae
Botany Rules explains why opuntia is in italics, what sp. means, what "cactus family" is describing, what the word Cactaceae is, and much more.
https://awanderingbotanist.com/wp-content/uploads/2013/06/aWandBotLogo.png
0
0
Kathy Keeler
https://awanderingbotanist.com/wp-content/uploads/2013/06/aWandBotLogo.png
Kathy Keeler
2015-01-19 16:06:52
2015-01-19 16:22:16
Botany Rules, All About Plant Names