Plant checklists from various locations to download:
Plant checklists give plant common and scientific names at minimum. I have included photos and facts about the plants where there is space.
Colorado:
Devil's Backbone Natural Area, Loveland, CO About 11 Very Common Plants.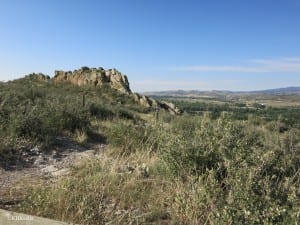 11 Common Plants of Devil's Backbone – Photos of plants, names and a few facts about the plant.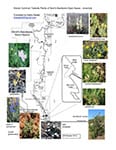 Download
Additional Information on Common Plants of Devil's Backbone. More detailed information to supplement the plant checklist – online
Driving I-76 and I-80 , Crossing Eastern Colorado and Nebraska – botanic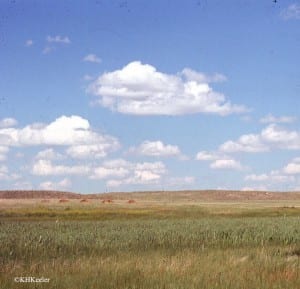 al changes you can see from the car at 75 mph.
Download: CrossingeasternColorado&Nebraska
File describes traveling east from Denver on Interstate 76 and then Interstate 80, noting visible changes that reflect the changes in rainfall in the area you pass through.
Peru:
Checklist of Common Plants of the Peruvian Amazon.
A list of plants frequently seen along the rivers of the Upper Amazon Basin in Peru

Download  Checklist for Peruvian Amazon
Botany Rules Download
Explanations of how plant names are used – not a plant checklist but available as a free download. Go to Botany Rules post – oops, under construction.